Architecture with people in mind…
S24 Architects was established in 2020, setup by our director Sean Hynds. Sean has nearly two decades of construction industry experience and offers a wealth of technical and design knowledge as well hands on practical experience including self-building his own low energy home.
We are a client-led practise, undertaking a variety of projects across the UK to suit their specific needs and requirements. We have a varied experience from small, rural cabins to self-build and medium-sized housing developments. We have in depth technical construction knowledge and have effective working relationships with many manufacturers and product specialists.
S24 ARCHITECTS HAS A COMPLETE SKILL SET OFFERING A HIGH-QUALITY ARCHITECTURAL SERVICE FROM INITIAL DESIGN THROUGH TO COMPLETION ON SITE.
Our practise offer a full range of architectural services and skills from feasibility and design, to planning approval, through to building control approval and construction. We undertake all kinds of projects from bespoke extensions to self-build and even residential developments. The reality is most of our clients are first time builders or new to construction. We take this on board and deliver a client-led service providing education, guidance and tips from our experience to help with the build from inception to completion.
We utilise current 3D BIM software throughout our projects to deliver accurate, detailed information allowing us to consider every element of the build prior to construction. The software can provide realistic 3D images and on screen 'walk throughs' to allow our clients to fully comprehend and appreciate their designs. Sites or plots can be accurately modelled to ensure our proposals appropriately respond to their context.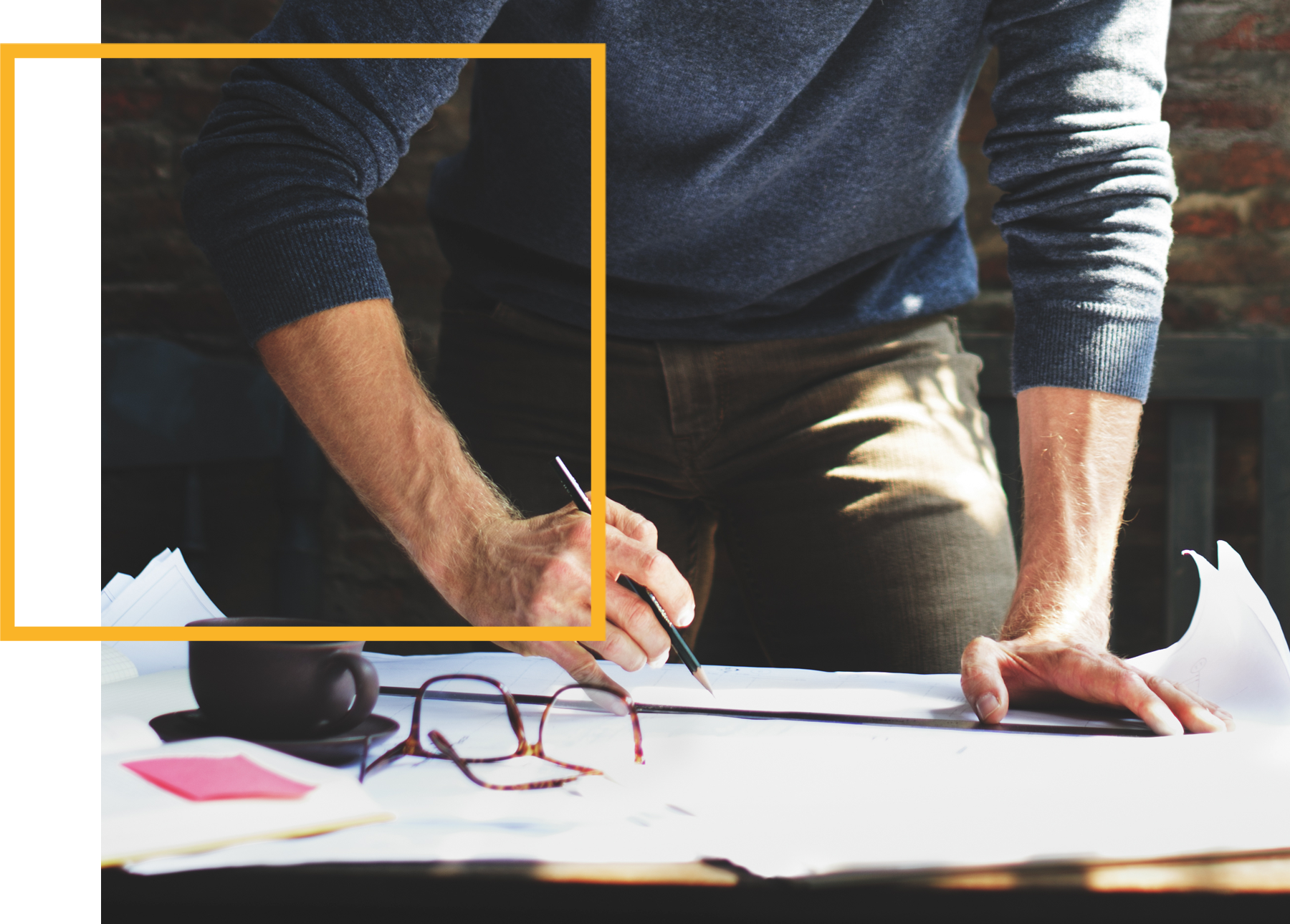 We would welcome any opportunity to work with you on your project. Get in touch to book your complimentary consultation now.
THINKING OF STARTING YOUR OWN PROJECT?
We'd love to hear from you
Get in touch today to arrange a complimentary consultation to discuss your project and the range of services we can offer. Use the following contact form and we'll get back to you as soon as possible, alternatively our email and telephone details are below.