S24 ARCHITECTS HAS A COMPLETE SKILL SET OFFERING A HIGH-QUALITY ARCHITECTURAL SERVICE FROM INITIAL DESIGN THROUGH TO COMPLETION ON SITE.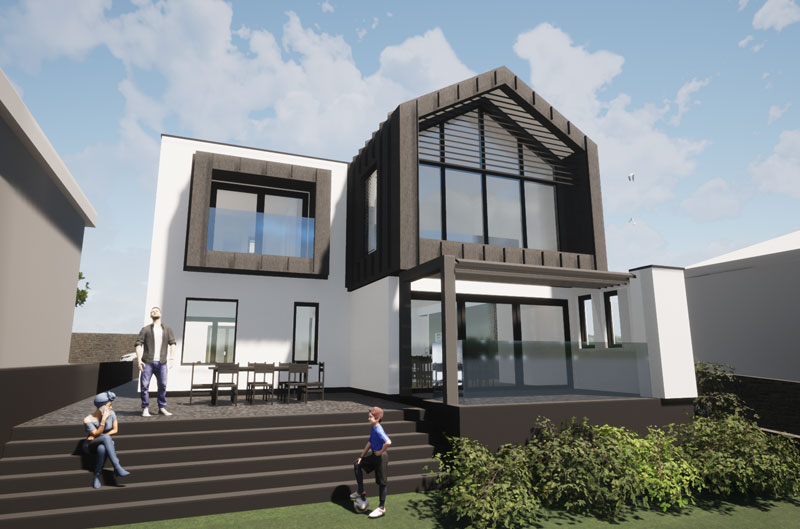 THINKING OF STARTING YOUR OWN PROJECT?
We'd love to hear from you
Get in touch today to arrange a complimentary consultation to discuss your project and the range of services we can offer. Use the following contact form and we'll get back to you as soon as possible, alternatively our email and telephone details are below.