Luss, Argyll and Bute
Our clients approached us requiring our low-energy, technical expertise. Looking to build a development of 10 homes on their site in Luss, located near the south-west banks of Loch Lomond, the clients had previously received full planning permission and were keen to progress the project.
However, the approved designs were not ideally suited to modern family living, particularly after lockdown and the demand for working from home. S24, along with the clients and marketing team undertook a design revision exercise for each house type as well as the site layout as a whole. During this time each home was optimised spatially, aesthetically and for low-energy SIPs construction.
The 3 and 4-bedroom family homes will be of air-tight SIPs construction, orientated to maximise solar gain where possible for both heating and daylighting and will utlise renewable technology in the form of an air-source heat-pump (ASHP) and photovoltaic panels (PV) for generation of electricity.
An amendment to Planning was submitted and subsequently approved. S24 then progressed to the Building Warrant stage where we have currently secured stage 1 approval for roads, foundations and drainage, working closely with the project Engineers.
We look forward to progressing the project towards construction.
All images shown @ Luss Estates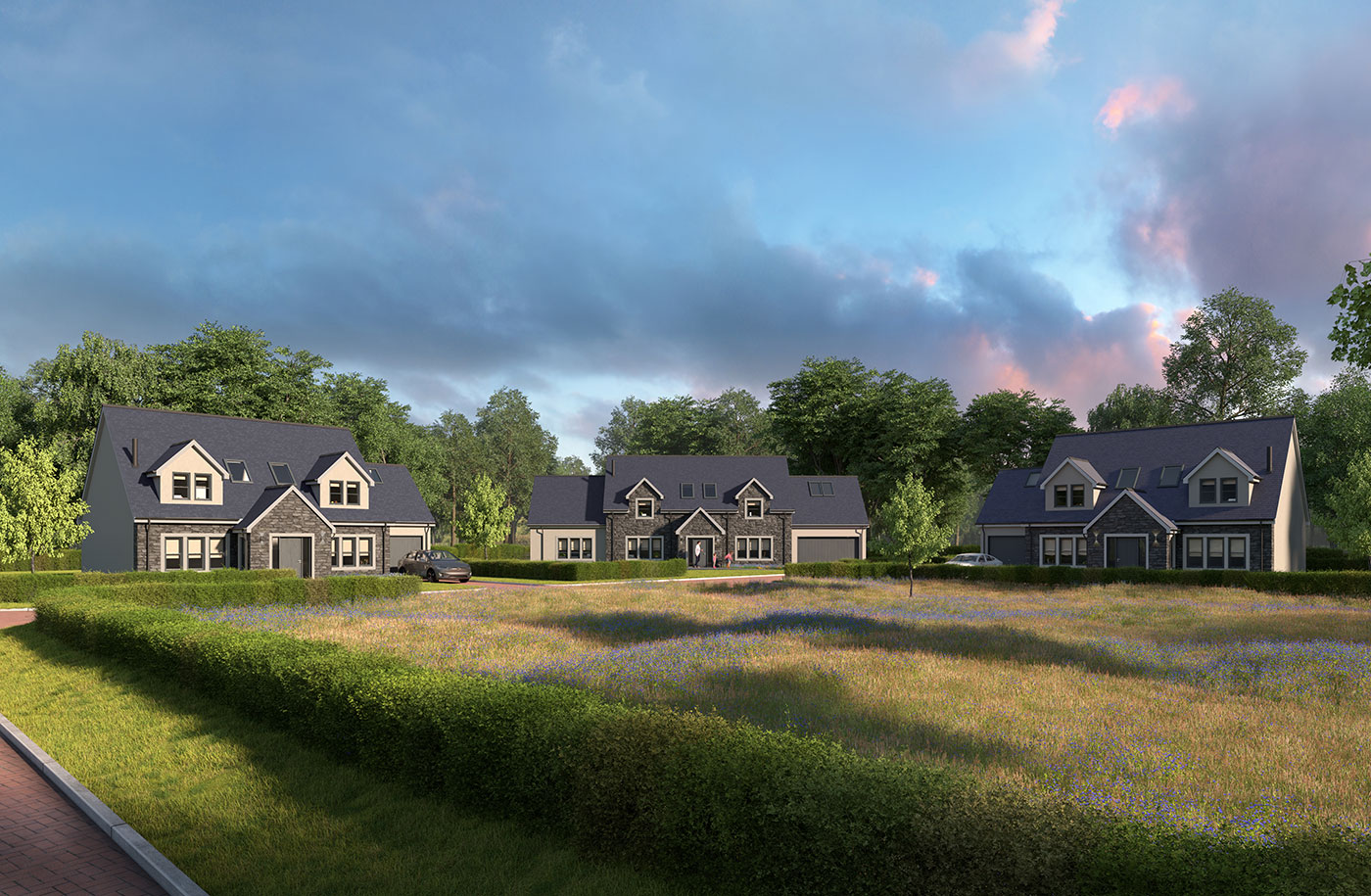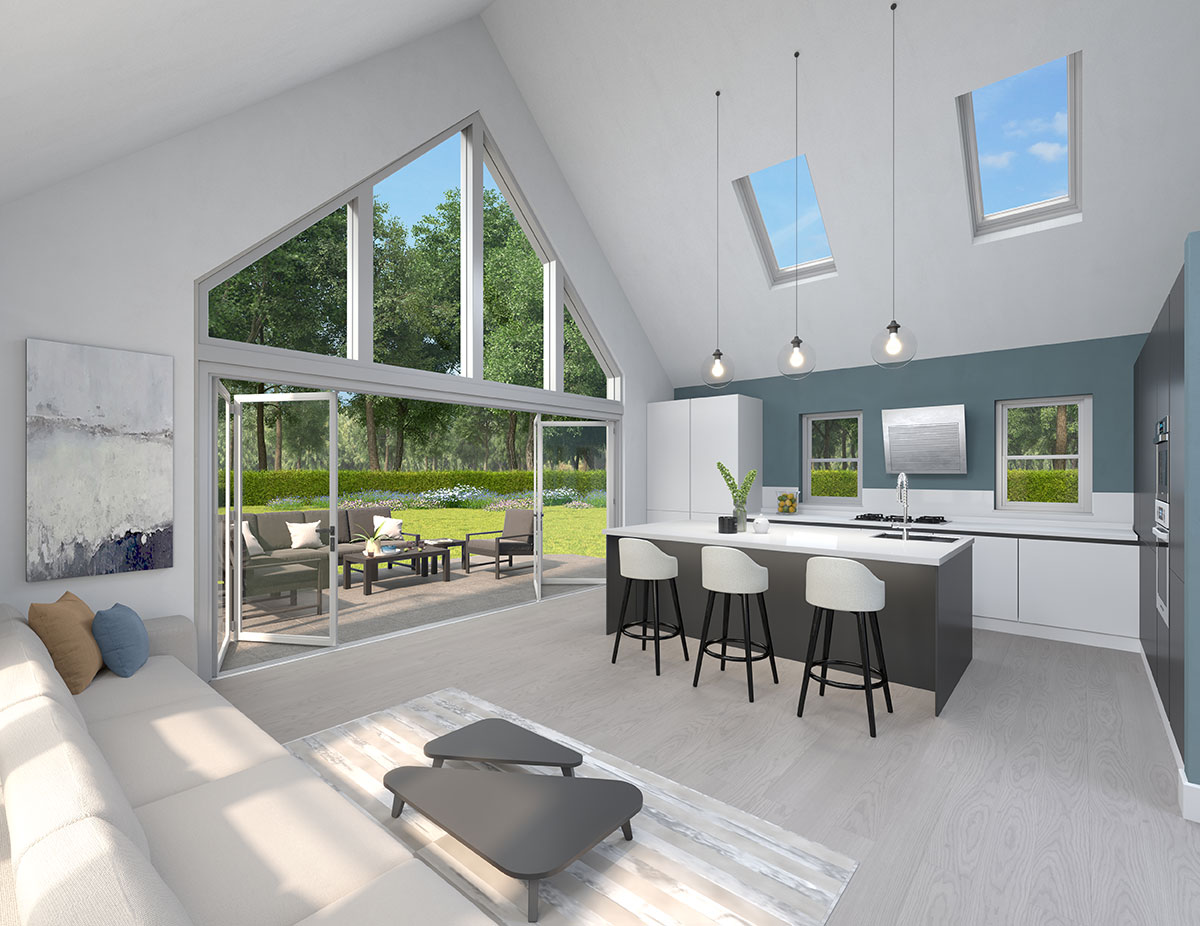 THINKING OF STARTING YOUR OWN PROJECT?
We'd love to hear from you
Get in touch today to arrange a complimentary consultation to discuss your project and the range of services we can offer. Use the following contact form and we'll get back to you as soon as possible, alternatively our email and telephone details are below.